Riverhawk Company Custom Flexures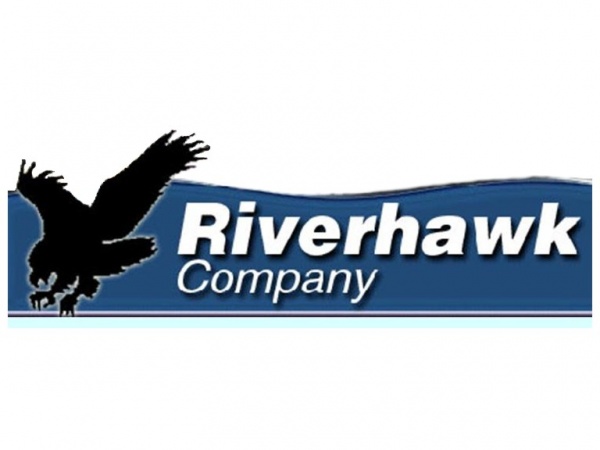 Purchased by the
Riverhawk Company
in 2004, the Free-Flex® Pivot product line provides a frictionless, stiction-free bearing uniquely suited for limited angular travel. R.P. Luce is an exclusive provider of custom pivots, bearings, and components manufactured by Riverhawk Company. Riverhawk's Free-Flex® Pivots offer proven product success throughout a broad range of industries and applications.
Riverhawk Flex Pivot Performance Features
Manufactured from standard 410 or 420 grade stainless steel or exotic alloy options,
Riverhawk's
Free-Flex® Pivot
products are designed for applications that do not permit lubrication yet demand precise positioning and require infinite life. Flexural pivots are the product of choice when reliable, predictable rotation is necessitated. Riverhawk flex pivot features include:
High radial and axial stiffness
Frictionless design
Stiction-free
Low hysteresis
Not susceptible to false brinneling
Exceptional repeatability
Maintenance- and lubrication-free
Ambient temperature range of - 400˚F to +1200˚F
Infinite cycle life
Riverhawk Flex Pivot, Bearing & Pivot Applications
Riverhawk's pivot flexures are commonly used in aerospace, military, metrology, and instrumentation industries to produce advanced, state-of-the-art equipment. Some of the direct applications associated with Riverhawk pivot flexures include:
Scanning mirror assemblies for satellites & ground applications
Missile guidance systems
Jet engine fuel controls
Vibration sensors
Seismographs
Contact R.P. Luce for Custom Riverhawk Flexures
Riverhawk Company flex pivots are available for purchase from R.P. Luce & Company.
Contact our experts
if you have questions regarding Riverhawk Company flexural pivots, bearings, or components. Or
request a quote
now for pricing. Feel free to give us a call to discuss your specific questions about any Riverhawk components at
800-445-0002
.